Search Engine Optimisation made easy
Increase traffic to your Website
Get better ranking with Search Engines
Simple SEO will scan your website, then will create a plan and show you how to make it search engine friendly with easy to follow instructions. Simple SEO does all the hard work and alerts you of any new SEO tips.
On-site Optimization
Mobile Friendliness
User Experience
Search Accessibility
Content
Social Media
Keyword Search
Speed
Load Optimization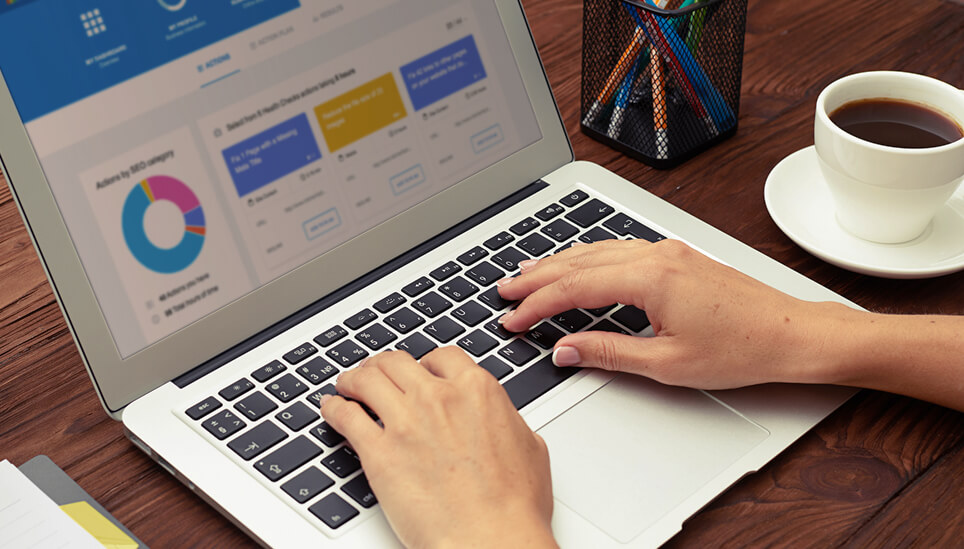 We simply add related keywords to your website that people will search to find your business.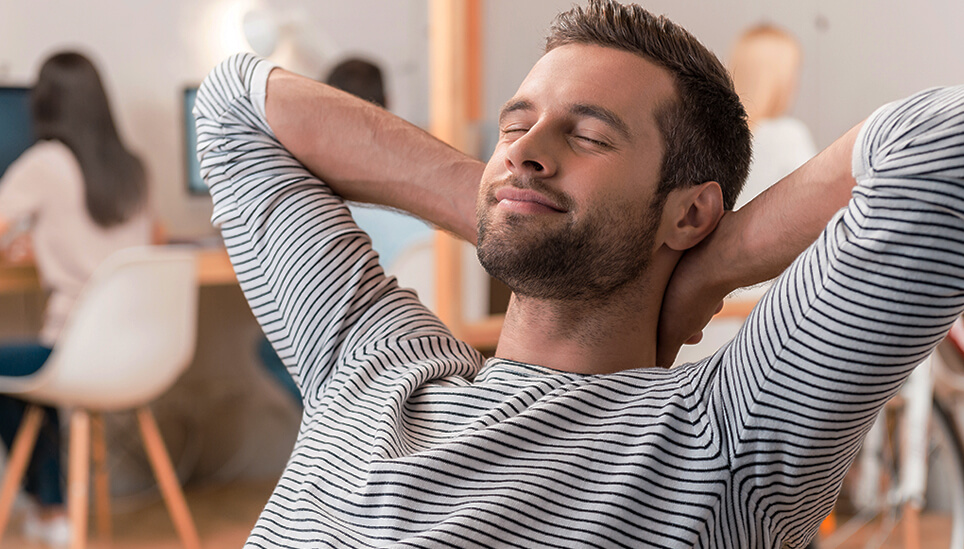 Sit back while we process the top 120 websites that appear in the search results for each of your keywords.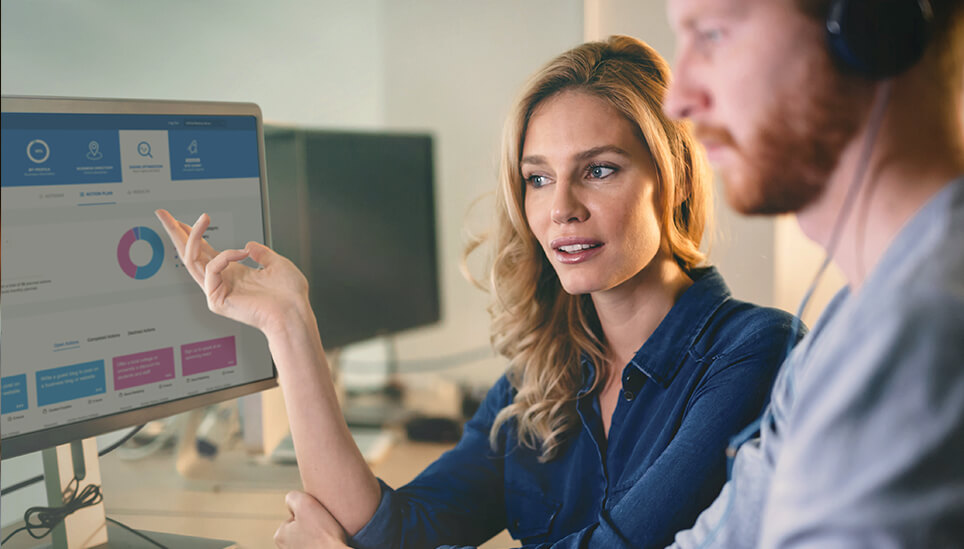 From this report, we generates a list of prioritised actions, specific to your website for best SEO results..
Why you'll love Simple SEO
Optimise your site  
for all Search Engines
Optimise your site for the most popular search engines, increase traffic and customers online by targeting pages and keywords with the most potential to engage.
Improve visibility  
get more traffic
Our SEO service not only boost your website visibility; but it also looks at your competitors sites so you can review your performance and stay one step ahead.
Plan your next move, use the filtering option for your SEO Actions and filter by category, keyword, page URL or simply by the time it takes to complete an action.
Based on your time you can quickly plan your actions that are achievable for you, your business and team.